RENOVATION & MODERNIZATION
Every plant, equipment or systems has a limited life cycle. Even with the best care and regular maintenance, the performance reduces with time.
Many systems of the plant get obsolete due to ......
FIELD SERVICES & COMMISSIONING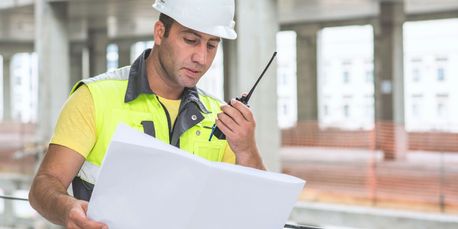 We provide testing, calibration & commissioning services at site or supplier works for Automation & Electrical areas.
We provide services for all phases of commissioning viz. Pre-Commissioning, Core Commissioning, Post-Commissioning ....